"Every little help makes a big difference" is one of the core values of our business. It covers the little things we do every day in the thousands of communities around the world where we operate and also shows how we contribute to the bigger global initiatives in which we are involved.
All initiatives and activities to support local communities, help our customers make healthier choices and make sure no food that could be eaten is wasted can be found here.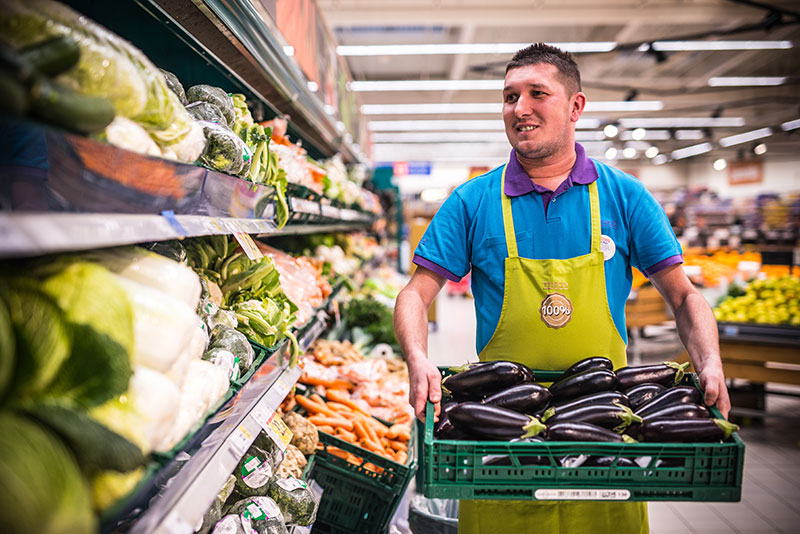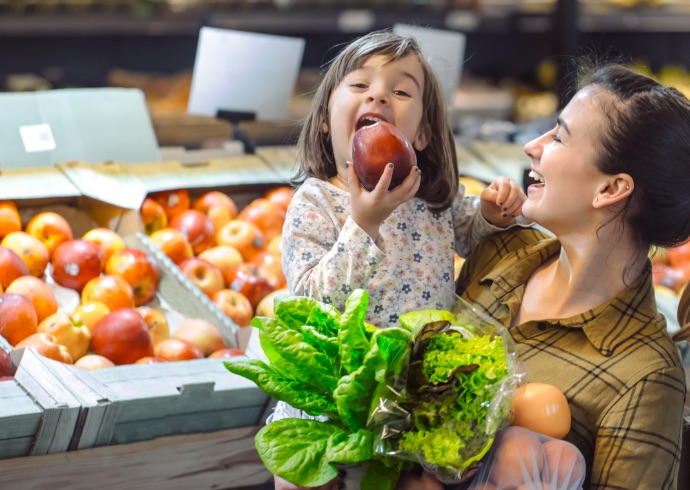 if you are looking for a place where colleagues can help other colleagues, Tesco is the right choice.
We created a charity programme "Tesco Angel" which you can join and donate 30 CZK as a minimum on monthly basis. Everyone can get in a difficult life situation caused by illness, health issues of other family members or fire and thanks to you we can let the Angel help where it is needed.
we are leader in the fight against food waste. We want to help reduce food waste, not just at Tesco, but also on farms, in factories, and at home. To achieve that, we mainly focus on:
Food surplus donation – we donated 1125 tonnes of surplus food to local charities from our stores

and distribution centres in 2018. This is equivalent to over 2 million meals.

National food collection – we regularly take part in this programme.
Cooperation with suppliers – organizing Food waste conference or offering perfectly imperfect fruit

and vegetables in our stores,

Transparent reporting – we are proud to be the first retailer in Central Europe to publish food waste

data for our own operations. Our total food waste has reduced by 38% in the Czech Republic in 2018

compare to previous year.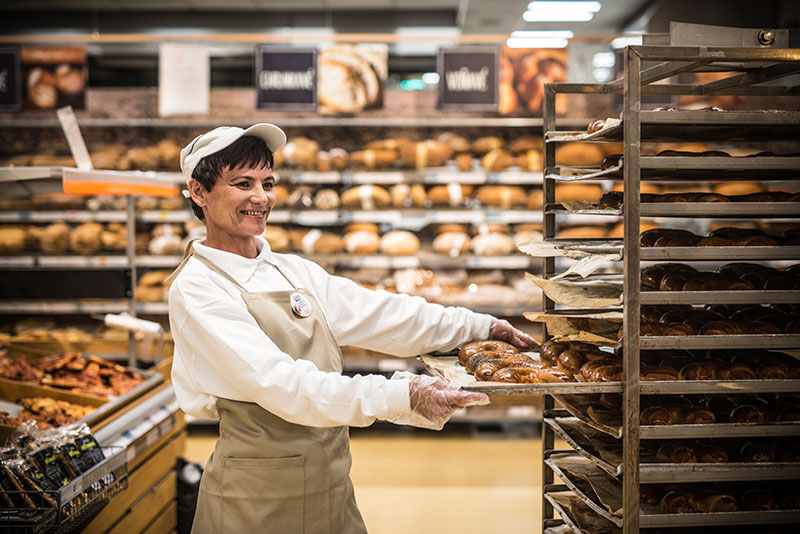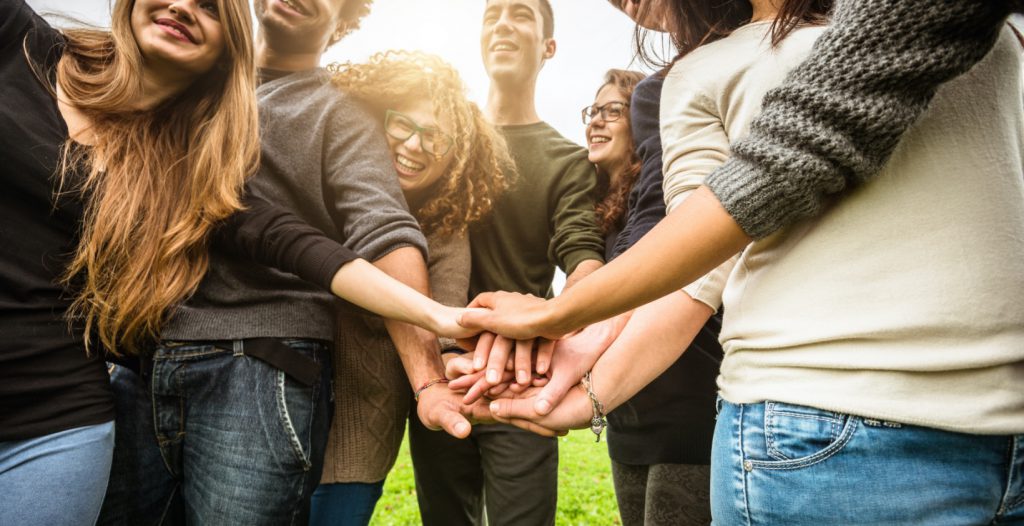 launched in 2016. The aim of the project is to help make all localities of the republic better for life. Expert commission select organization out of all submitted projects and those compete for a customer favour and a grant. The winner is chosen by the customers voting results. Currently there is next round of the programme running in which we want to support 270 projects and divide the total amount
of 5 040 000 CZK.
for our colleagues – launch 2019, colleagues can spend one day as a team helping non-profitable organization. It's up to them where and how they help.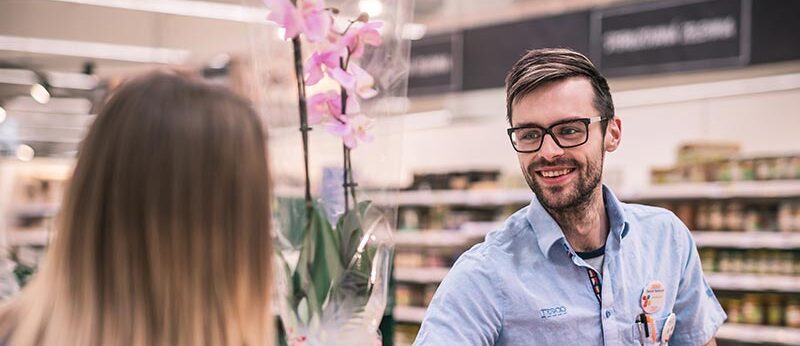 We have been recognized for our corporate responsibility work by receiving different awards over the past years: